Former global corporate executive Mary Axelsen and one of America's most respected anti-racism facilitators, Doyin Richards are teaming up to offer DEI solutions to companies that will bring lasting results.
A transformative DEI strategy causes discomfort and disruption when awareness is raised, learning is absorbed, and action is taken. To be an equitable organization, a systematic approach is what changes structures, policies, processes, and the hearts and minds of employees. We partner with companies who truly care and have a deep desire to make the organizational and employee changes to achieve equity. Understanding and acknowledging the discomfort and essential disruption, we integrate change management practices into our approach, so you realize the human and customer-centric benefits.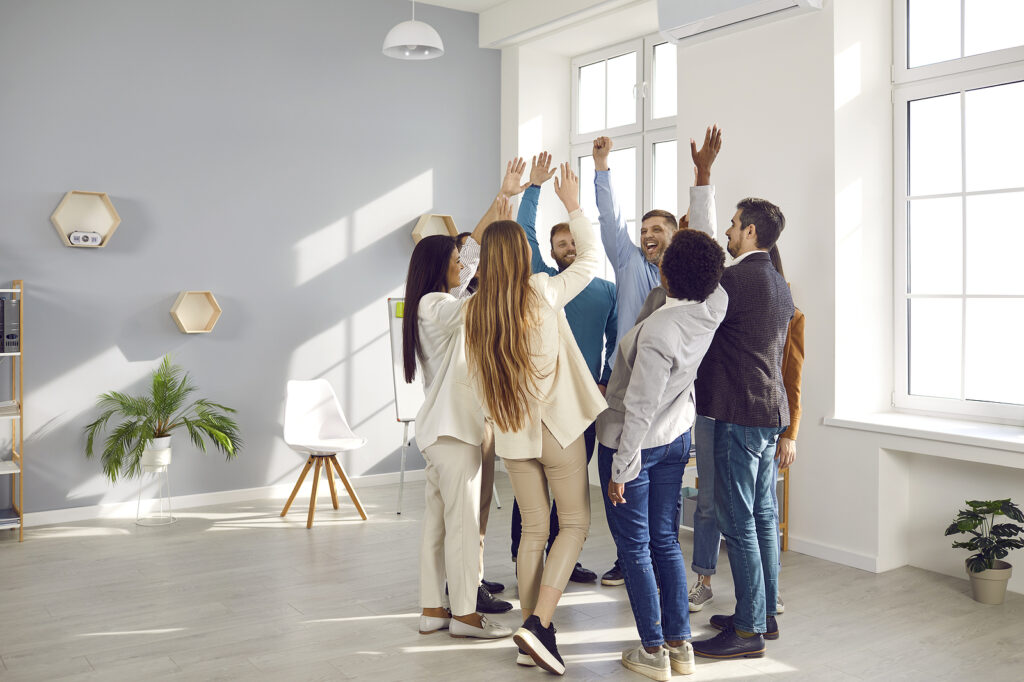 When You DARE to CARE, We Will:
DIAGNOSE the current state: provide a thorough assessment of the organization's understanding of DEI, capabilities, and commitment
ACTIVATE leaders and key stakeholders: partner with a diverse group of leaders and employees to define and design the future
READY the organization: identify and agree on the most meaningful actions and talent development to elevate and implement DEI capabilities
Engage employees: involve and coach a diverse group of employees and leaders who are accountable for driving the actions and understanding its impact
Why Should You DARE to CARE?
Other than simply being a good human, research has shown that diverse, equitable, and inclusive organizations achieve better results than the ones that aren't. Here are a few things that are at stake: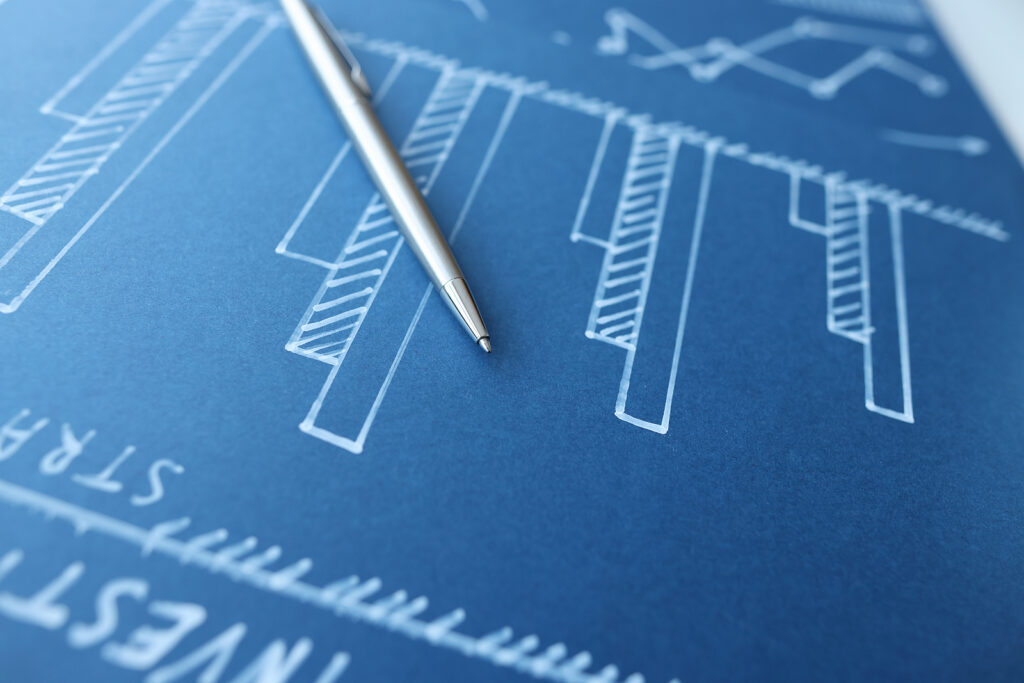 The bottom line is, if you want to:
Attract and retain the best talent
Have happy and engaged employees
Outperform the competition
Then it's essential that you DARE to CARE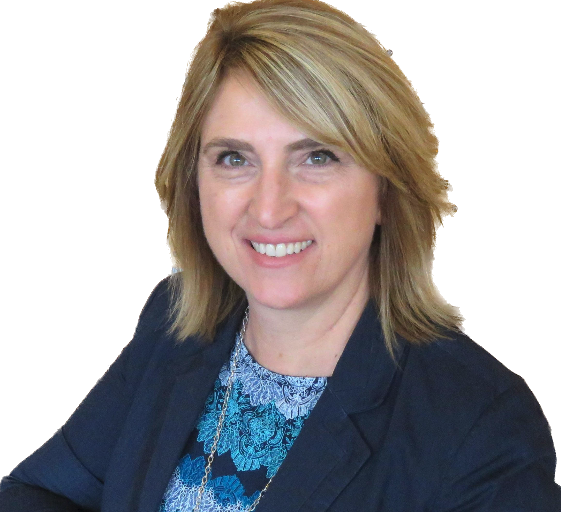 Mary Axelsen is the Founder & CEO of WᴇMᴀᴀx Cᴏɴsᴜʟᴛɪɴɢ and former global HR Executive with a Master's degree in Organizational Leadership. She comes with 20 years of experience consulting with and coaching global leaders and employees located In North America, Europe, Latin America, and China. She partners with leaders to design and implement transformative DEI strategies. Her prior engagements include collaborations with Freddie Mac, LL Bean, Bates College, Hub International, Combined Insurance. She holds a certification in Diversity, Equity, Inclusion from Bentley University.. She is also a leaders' advisor for Olympia Snowe's Women Leadership institute who develops leadership skills with diverse high school girls and on the board for ProsperityME who supports immigrants, refugees, and asylum seekers with financial security, housing, education, and career development.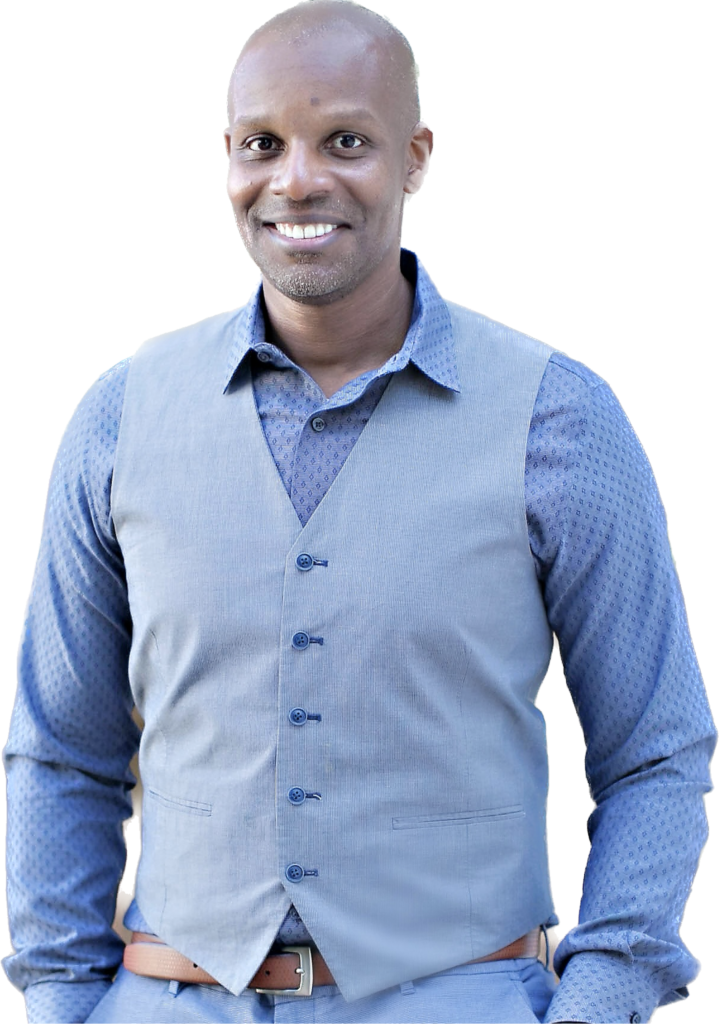 Doyin Richards is the Founder & CEO of the ANTI-RACISM FIGHT CLUB™, a critically-acclaimed workshop leveraging his 20+ years of training and development experience designed to end racism in workplaces across America. Amgen, Cisco, Workhuman, The New York Times, LEGO, and Salesforce are a few of the companies where he recently delivered a workshop or keynote speech.
Mainstream media values his viewpoints on anti-racism as he's been interviewed by the TODAY Show, ABC News, NPR, USA Today, CNN, Yahoo! and many more. He also recently delivered a TEDx Talk on anti-racism and his work was featured in a nationwide LinkedIn commercial.
Last, but not least, Doyin is a best-selling diversity and inclusion children's author, with his latest book YOU MATTER TO ME hitting shelves in November 2022.